Cathy D. Knepper, Ph.D. has a doctorate in American Studies from the University of Maryland at College Park, specializing in twentieth-century history and culture. She has lectured at the National Archives, the Woman's National Democratic Club, the Roosevelt Presidential Library, and the FDR American Heritage Center. She is married, the mother of two sons, and lives in Kensington, Maryland.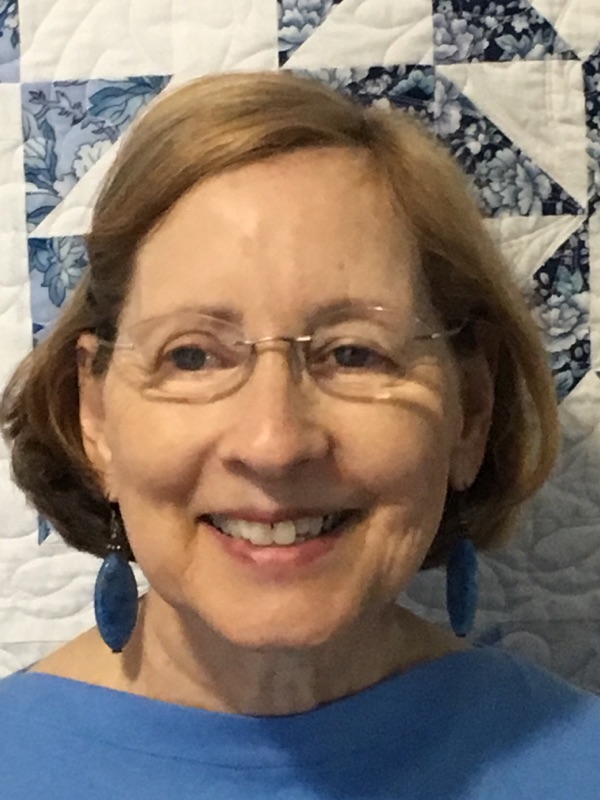 ---
Books
Please follow the links below to learn more about and purchase the books.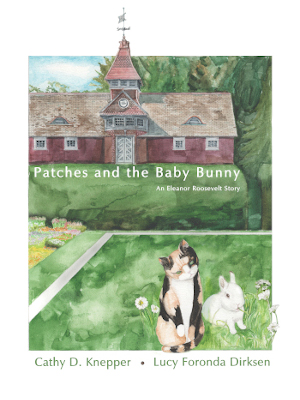 The first children's story by Cathy Knepper takes place at the childhood home of Franklin Roosevelt, or in his horse barn to be more exact. First Lady Eleanor Roosevelt plays a role in the story. Illustrator Lucy Dirksen beautifully captures the look and feel of this real-life setting.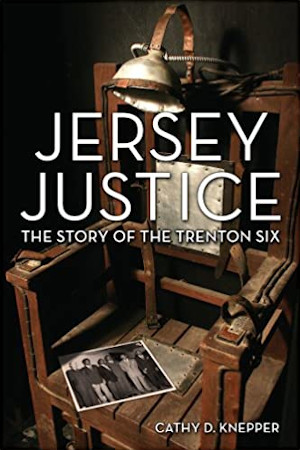 Sister Helen Prejean, author of Dead Man Walking, said of this book, "In 1949 six African-American men in Trenton, New Jersey were sentenced to death by electrocution on the basis of coerced confessions and manipulated eyewitness testimony. Historian Cathy Knepper lays out the intriguing story of their struggle for exoneration. Starting virtually alone, Bessie Mitchell, sister of one of the six, garnered popular support in what became a world-wide campaign to free the men, involving the likes of Paul Robeson and Thurgood Marshall. The author clearly shows that in the United States innocent people can, and do, get sentenced to death, a problem of great concern to the present day."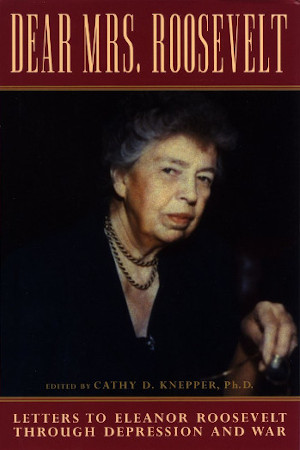 According to renowned Eleanor Roosevelt biographer Blanche Wiesen Cook, "Eleanor Roosevelt never saw a wrong without trying to right it … She read her mail avidly, and used her influence to preserve democracy and fight for the people. Now, with this timely, useful, galvanizing collection of blunt and earnest letters, so can we."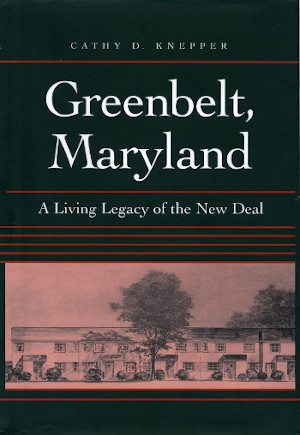 Professor Arnold R. Alanen observes, "As the first full-scale assessment of one of the nation's foremost planned communities, this book is unique. More importantly, it examines the ideological changes that have occurred in Greenbelt up to the present — a very important issue in light of its atypical origins as a New Deal community. Combining archival materials with contemporary interviews gives the subject a sense of immediacy that many historical interpretations lack."
---
Contact
You may get in touch with Dr. Knepper using the form below.